About DAF Renderings
Renderings for the Marine Industry
ABOUT
David Facente
My expertise is creating high-end 2D and 3D photo real renderings. My goal is to provide the marine industry with high quality affordable renderings for individuals and companies in need of presentation or marketing materials. I am capable of producing renderings that have a diverse range of detail and realism which are based on the individual client's needs. I also specialize in digital image editing, Rhino Modeling, and AutoCAD drafting. To obtain a quote send an email to info@DAFRenderings.com including the type of rendering desired (for reference see the portfolio section), a short description or drawing of the boat, and your contact information. I will respond in a timely manner with a quote as well as the required information to start your project. See below for information on Rendering styles.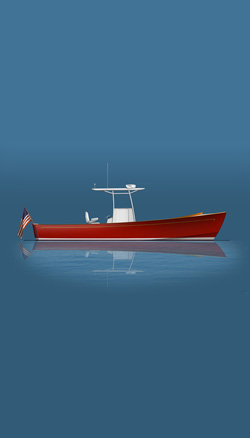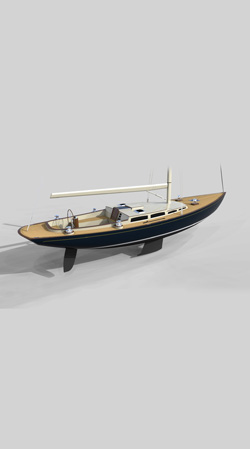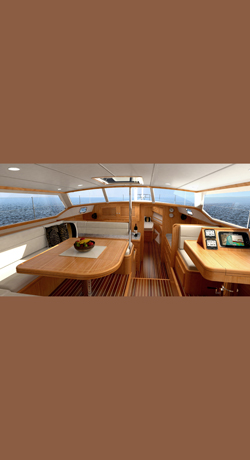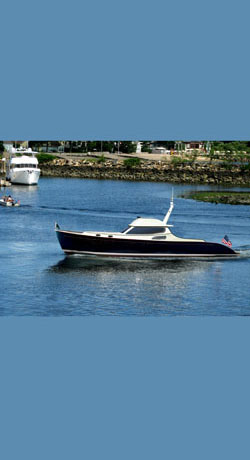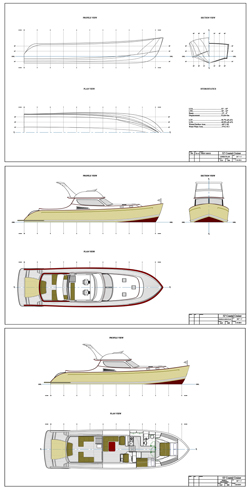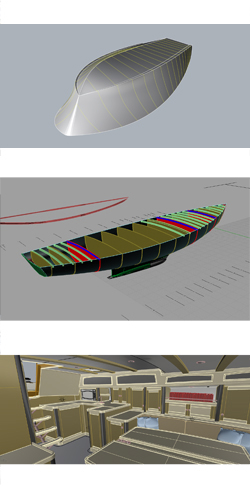 Don't wait, get an estimate for your project today!
To request a quote please email info@dafrenderings.com and include: Your name and contact information, the name of the project you are working on, a short description of the design, and the renderings you wish to acquire.
LOCATION

634 Macopin Rd
West Milford, NJ 07480
PHONE

+1 (201) 669-7169
E-MAIL

info@dafrenderings.com
Working hours

Mon-Fri 9.00am - 5.00p