82' Brooklin Boat Yard - Spirit of Tradition
Brooklin Boat Yard's 82' cruising sloop with classic lines that respects the design aesthetic of Joel White, the yard's late founder and prominent designer. For more information visit Brooklin Boat Yards website.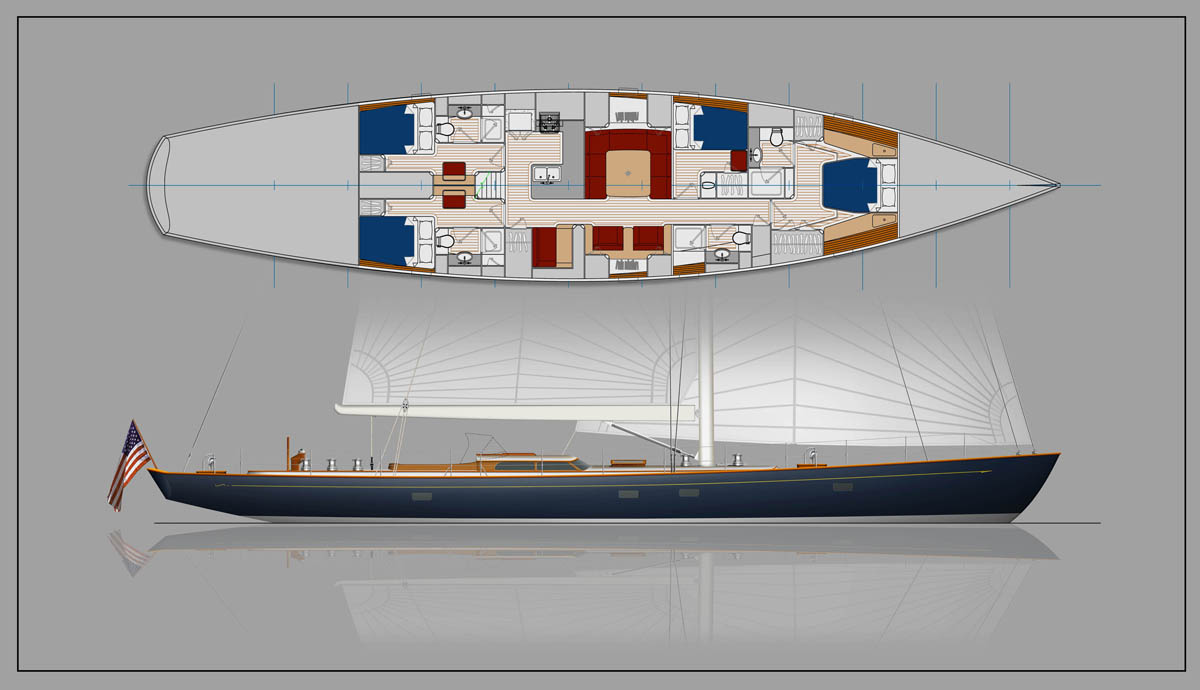 Don't wait, get an estimate for your project today!
To request a quote please email info@dafrenderings.com and include: Your name and contact information, the name of the project you are working on, a short description of the design, and the renderings you wish to acquire.
LOCATION

634 Macopin Rd
West Milford, NJ 07480
PHONE

+1 (201) 669-7169
E-MAIL

info@dafrenderings.com
Working hours

Mon-Fri 9.00am - 5.00p