W 100 Exterior Rendering
Designer: Bruce Johnson/Rockport Marine, Builder: Front Street Ship Yard
Currently in the design phase, the W-100 will be the latest addition to the line of W-Class Yachts of Newport, RI. This rendering was created to show a realistic look at her underway and has been published on the internet as well as in several magazines.
For more information please visit:
The W-Class Yacht Company Website
or
Front Street Shipyard's Website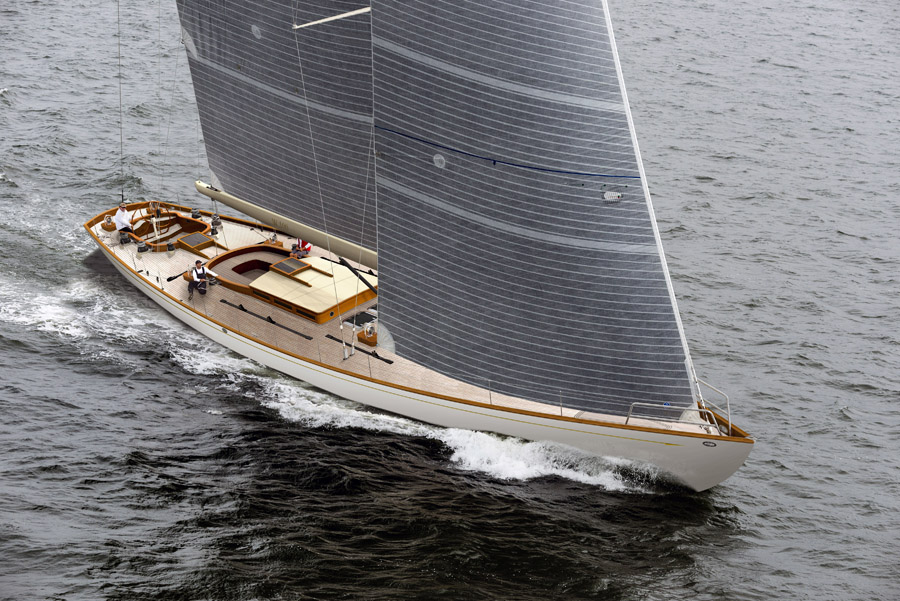 Don't wait, get an estimate for your project today!
To request a quote please email info@dafrenderings.com and include: Your name and contact information, the name of the project you are working on, a short description of the design, and the renderings you wish to acquire.
LOCATION

634 Macopin Rd
West Milford, NJ 07480
PHONE

+1 (201) 669-7169
E-MAIL

info@dafrenderings.com
Working hours

Mon-Fri 9.00am - 5.00p